One more day and it's will officially be Spring. Today it warmed up to 54 and they say the weather will be even warmer tomorrow. Can't wait.
Grammy did open my bathroom window for a short time this morning. So I did get some fresh air.
Hopes you all has a great day and a perfect Spring.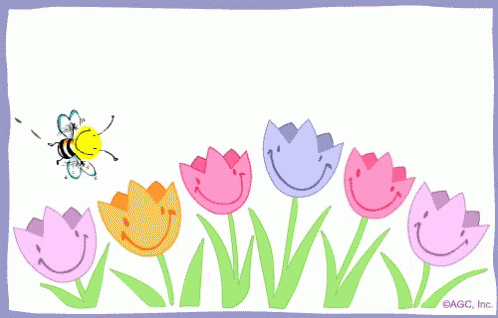 « Previous
Next »