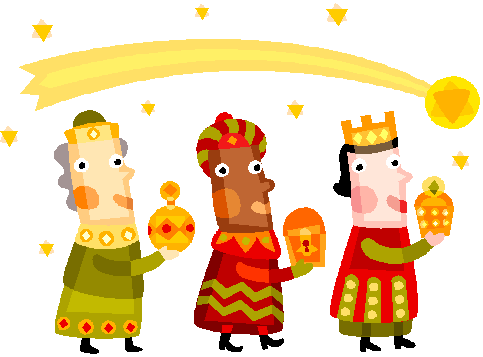 .
SUNDAY HUNT
Hello everyone and HAPPY FIRST SUNDAY of the New Year 2019, and also, Three Kings Day! It's time again for our weekly Sunday Hunt! Don't know what our images for hunting will be this week, so we'll just have to wait and see.
There are 10 different images for your hunting pleasure. When they appear on your screen, quickly click on them to earn extra points.
The more images you click, the more points you earn!
X
The hunt will take place from 0001 GMT/UTC to 2359 GMT/UTC.
Basically, in the USA, from 5:00pm Saturday to 5:00pm Sunday (Western time), or there about! .
You can convert the times here: World Time Zones
.
Have fun hunting gifts....meow meow!
X
And a NOTE TO ALL - Buying a Championship Membership entitles you to extra advantages on the site, choosing wallpaper for your profiles, earning more points, and the satisfaction that you are supporting our wonderful site. You can even buy a Championship membership for a friend, as well - https://unitedcats.com/en/champion