Hello everyone,
Valentines Day is almost here and to get us in the Valentine mood, let's have a Valentine Celebration.
You can post whatever your want having to do with Valentines Day.
Show us your Valentine photos, past and present. We may not have a photo contest this year, but we can still enjoy everyone's photos.
So is everyone ready? Let's get started!
.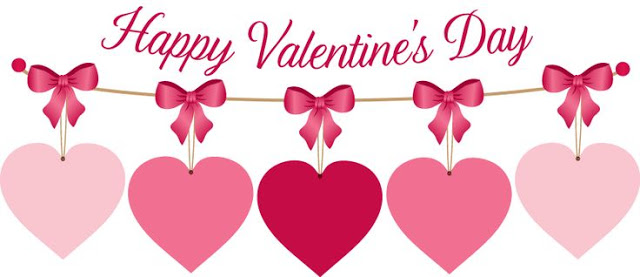 .